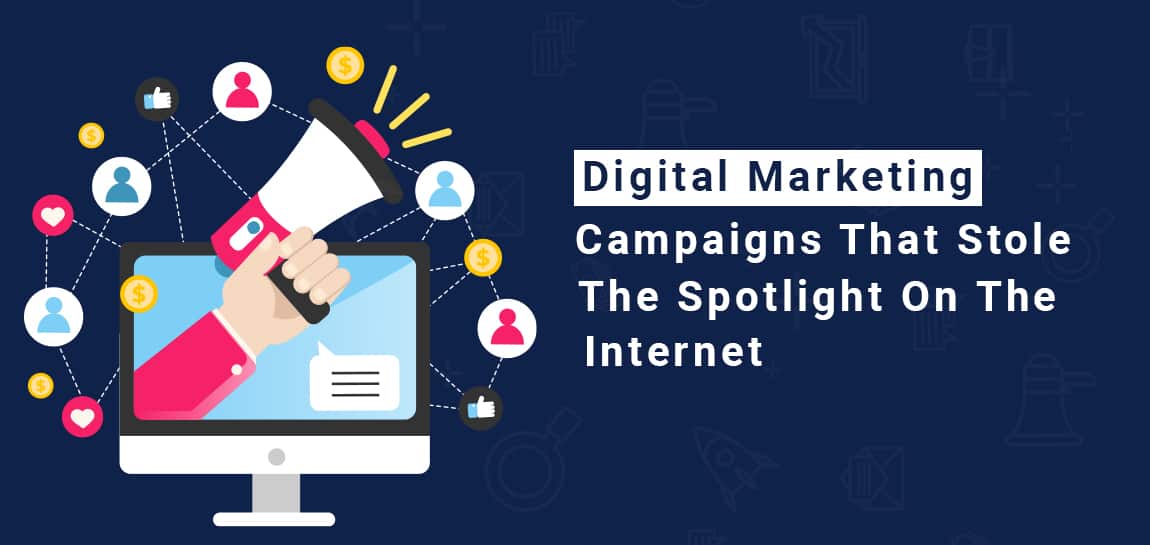 Read Time
6
min
Digital Marketing is having an ever-changing landscape which makes it very hard to examine which campaign works and which doesn't. It would be great to start by looking for the forefront brand's digital marketing campaigns that stole the spotlight on the internet. Recently, brands are taking a stand on current political or social issues and using these for advertising.
To know which channel will work best for you? The answer is simple – what's your target? Digital marketing campaigns are fueling to boost your brand reputation to increase engagement, traffic, and conversions. The campaigns consist of coordinated activities to achieve a specific goal in a specific period of time and the outcomes can be traced. The right campaign can enable your business to reach potential customers successfully to generate positive ROI. Looking for an inspirational social media campaign? We have explored the best digital marketing campaigns for you to show how it's done.  
5 digital marketing campaigns that stole the spotlight on the internet you should learn
Coors Light #CouldUseBeer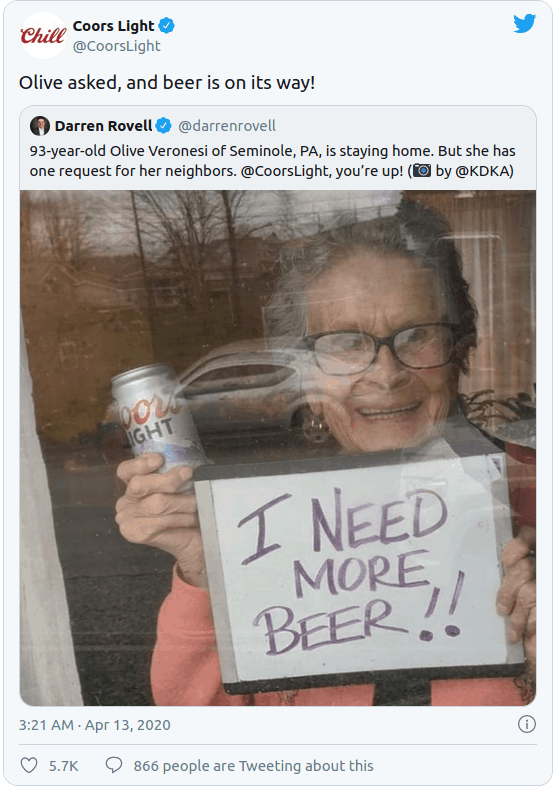 The platform used: Twitter
Coors light had introduced a clone machine, which allowed the users to record a 30-second video loop in a video-conference. It enabled users to take a break and have some beer. Coors light launched a campaign and offered six-packs to whoever participates in it by tweeting them with the #CouldUseBeer. They kept on delivering up to 500,000 beers to customers. The company responded to the plea of a quarantined 93-year-old woman asking for beer and the whole incidence had gone viral over the internet.
Why it worked out?
The giveaway campaigns boost brand awareness in a great way and create a positive sentiment in mind as everyone loves free offers. Coors offered the promotion campaign at the perfect timing when the world was under the stress of the global epidemic. The brand's beer offering got the spotlight and they also used the opportunity so well.
Starbucks #WhatsYourName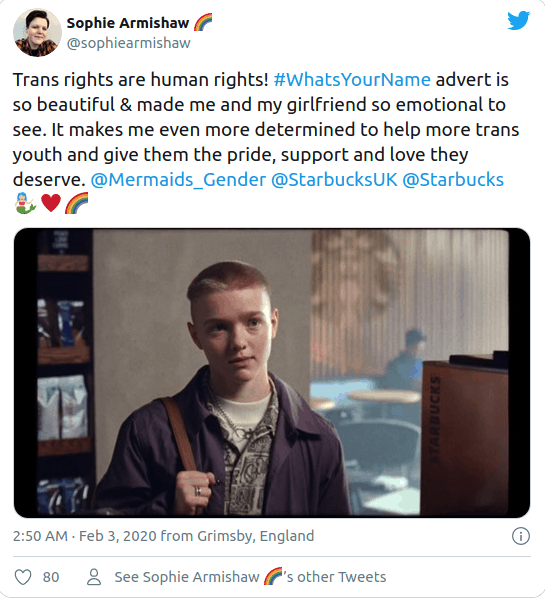 The platform used: Facebook, Twitter, Instagram, and YouTube
Starbucks UK collaborated with Mermaids, which supports gender-diverse youth and transgender for the campaign #WhatsYourName. The desire was to build an inclusive community of all genders through honoring them with their chosen names. To show the respect they wrote their customer's name over the cup.
Why it worked out?
This campaign used traditional social media platforms. The simple and clear campaign touched real human emotions. Specifically, the hashtag promoted diversity to make the working community a better place. By standing up for a good cause they grabbed huge attention. They showed the world what company culture they want and build a trustworthy relationship with their customers.
#DeliveryDigiorno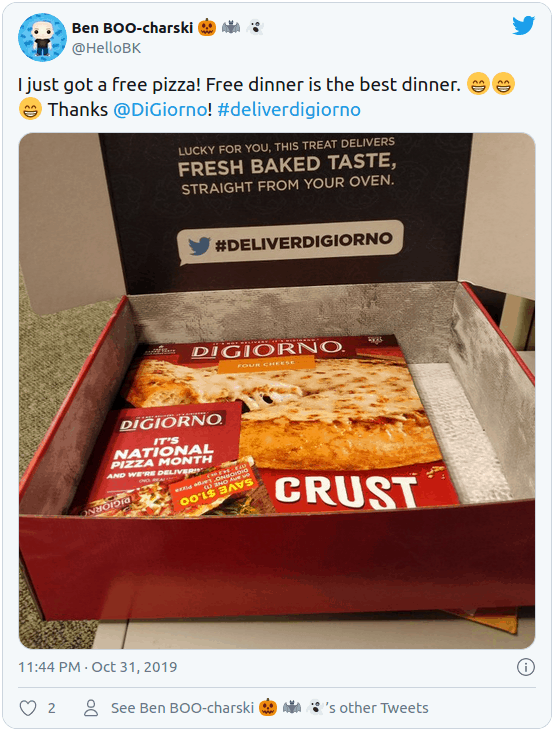 The platform used: Twitter
On the occasion of national pizza month, in October 2019, Digiorno offered customers with free pizza for tweeting #DeliveryDigiorno. To stoke interest in customers, they provided customers to choose their delivery destination freely. They delivered 1,100 pizzas majorly in 5 cities and got 55.3 impression million engagement. They got their clever and delicious success.
Why it worked out?
They took the advantage of pizza month and know very well that customers will tweet about pizza. For engaging the customer, they created authentic activity buzz round and rewarded pizza for participation. Thus, they win new fans and charm their current supporters. You can take advantage of popular event to grab maximum wave from the interested audience by building a perfect combination of attention-grabbing concept and tempting offer.
#DistanceDance with Proctor & Gamble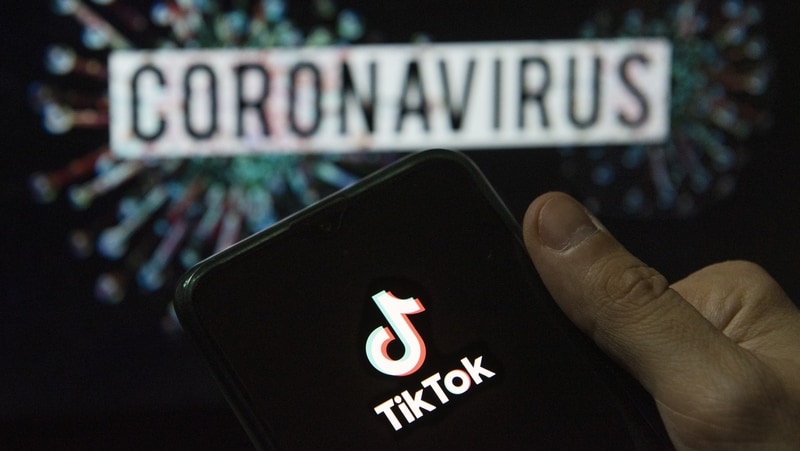 Platforms used: TikTok and Reels
Proctor & Gamble giant manufacturer of toothpaste and toilet paper partnered with TikTok popular creator Charli D'Amelio urges the use of P&G products and to stay at home to prevent the spread of coronavirus. They asked users to create their record their own version with #DistanceDance with Proctor & Gamble and for each 3 million videos they donated feedings to needy families in America.
Why it worked out?
Dance challenges flow smoothly and easily get popular in platforms like TikTok and Reels. Users share their own original choreography on popular songs. The creator of #DistanceDance got a huge hit in social media as they involved smart influencers to reach incredible heights. Find an influencer having huge fan-following and fit perfectly to your brand values. To reach the young generation audience you can use the power of popular social media influencers.
Spotify #2019Wrapped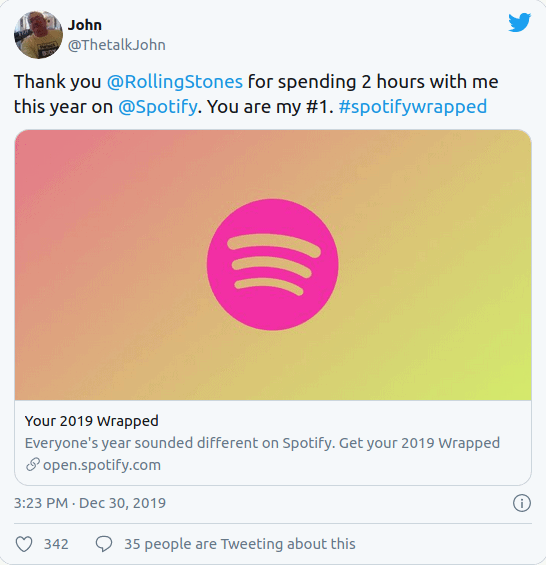 The platform used: Spotify, Facebook, Instagram, Twitter
Spotify at the year-end share users with most listened songs, artists, and albums in the personalized "Spotify Wrapped" option. They analyzed the user's song listening habit and how their preferences are evolved.  A snapshot of the summary was shared so that users can post it across their social media accounts. They also created an artist personalized summary with streaming time to let the singer how many fans are listening to them.
Why it worked out?
People always love to have personalized data – so it's impossible to resist the songs specially organized based on our own music taste. It let the users share their Spotify wrapped list snapshots for promoting their brand. Even it becomes a hot topic for meme content. The campaign was recycled every year and added with some interesting updates. They created a world map to show the users where exactly the music was composed thus they started growing every year.
Pantone Color Digital Marketing
The Platforms used: Twitter
Pantone launched a one-day #BigGameColorCommentary campaign based on a live play on it's Twitter account. It was influenced by color coincidence – as, for the first time in history, Super Bowl's two teams were having same uniform color. The San Francisco 49ers and Kansas City Chiefs red shade was just one point apart in the color index.
Why it worked out?
The color campaign was full of fun and creativity and promoted the Pantone's color expertise. It created a relation between the designers and sports fans who shared enjoyable color pattern posts. Super Bowl is a big event and Pantone surprisingly found an interesting way to promote its brand. Have short and sweet campaigns, try something fun to get audience maximum response. Earlier no one ever dreamed of putting football and Pantone together but fortunately, it worked out successfully.  To get a brilliant idea just think beyond the expected angle.
Conclusion
Campaigns work out differently for different brands. It should reflect the brand values and also need to meet the fan's expectations. Whether you have a clever concept or a big budget, the campaign would run successfully only if it's making a good sense. Always focus on one goal and a central message. Use distinct hashtags to track the user's engagement. To seize the maximum profit always plan based upon the current happenings. Try to connect with the audience through emotional sentiment with a genuine message. Never ever imitate someone's successful idea, as you will be the second one, which is far from the first. The campaigns succeeded because companies offered their audiences something interesting and unique.
 Ready to launch your next digital marketing campaign? Let's Go. 
---
ABOUT AUTHOR: