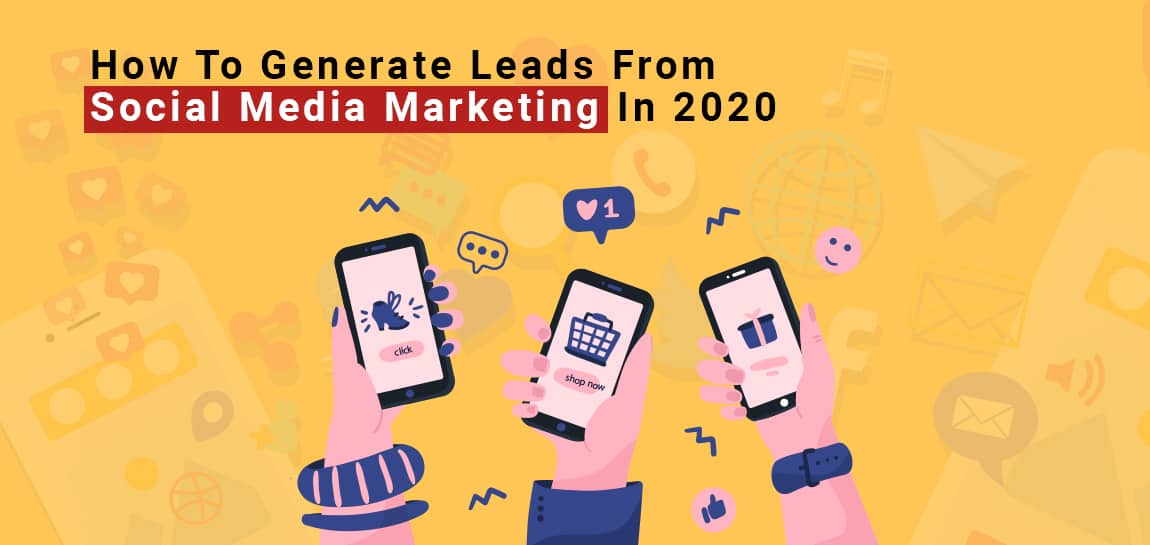 Read Time
5
min
"Torture the data, and it will confess to anything." – Ronald Coase
Telemarketer rings your phone every day to get signed up for sale. Now lead generation has shifted dramatically to digital strategies from those landline days. The outbound and inbound leads generated digitally actually work out more efficiently. A lead is an individual who shows interest in your service or product in any way. Organization contacts the leads after they show some sort of interest in the brand.  The organization collects information about leads and reach out to them for follow up. Social media channels have become the most important tool for lead generation for every marketing strategy. If you have convinced the audience to click on your link, don't disappoint visitors with sloppy pages. Design user-friendly landing page to provide users seamless navigation.
Lead Qualification
Marketing Qualified Lead (MQLs)
MQLs are leads who are in contact with your marketing teams and indicated an interest in your offers but don't want to contact sales calls. MQL contact through landing page form, visit your website, or add your product in the cart.
Sales Qualified Lead (SQLs)
SQLs are leads whose actions show that they want to become a paying customer. They fill the inquiry form to contact the organization to access your services or product.
Product Qualified Lead (PQLs)
PQLs are those who already have used your service or product and show interest to become a long-term paying customer.  These leads approach to those organizations that offer free trial,then continue once they are satisfied.
Social Media Lead Generation Potential
Social media has reduced marketing costs by 45% for businesses.
Leads generated from social media grew, businesses by 24%.
A lead costs $0.80 on Facebook and $2.50 on Google.
Source: Hootsuite
How to generate leads from Social Media Marketing?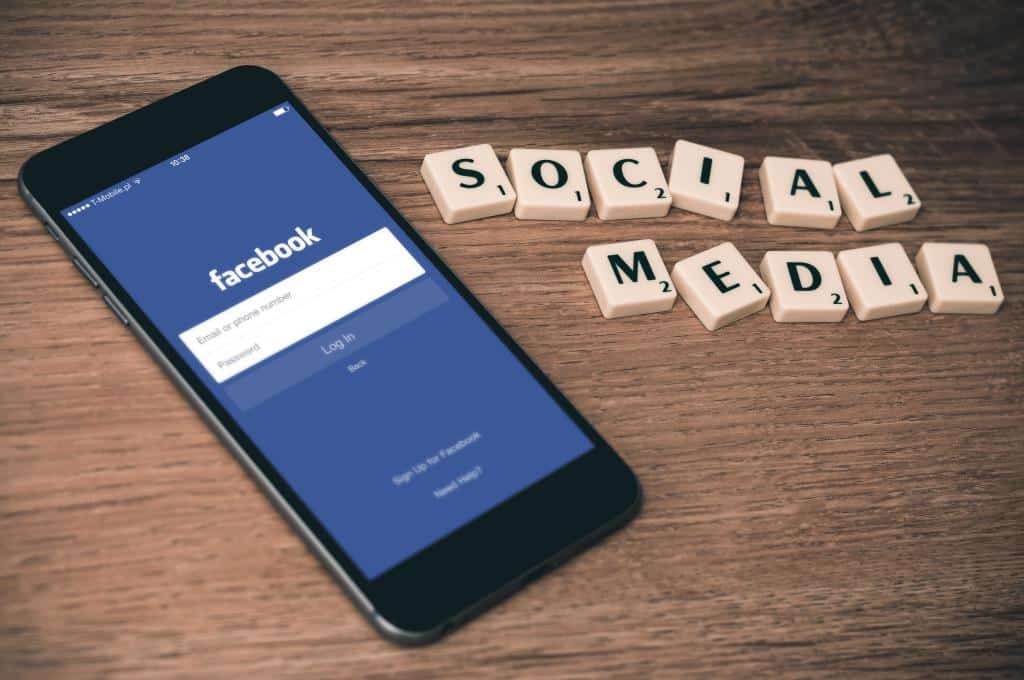 Gated Content
Gated content is a form attached to social media lead capture form. It's most easiest and primary way to acquire leads. Users will be directed from any social media channel or search engine, so to access the content visitor need to provide personal contact information like email or phone number. It's pretty clear and straightforward approach to grab leads. But if your brand is not widely trusted, gating assets can deter your visitors who are looking for a quick solution.
Bottom Line: You must not over-gate all your content.
Social Media Remarketing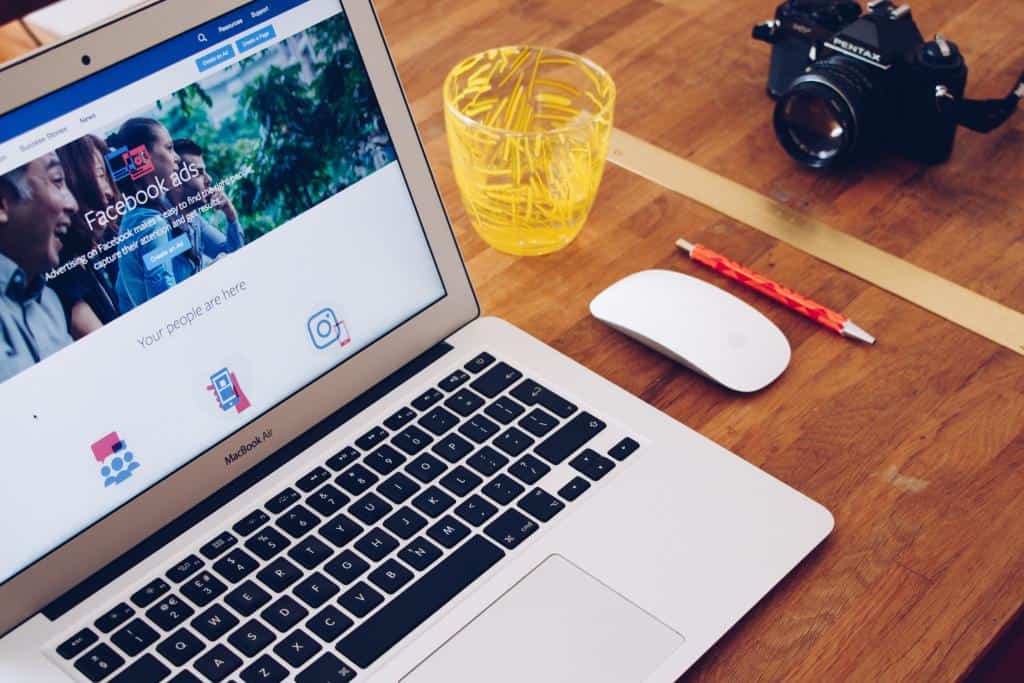 You know whenever you check for bicycle on Google and than the bicycle follow you back across your social media accounts for the next few days. This is actually another strategy to generate leads. Just put sponsored ads on a social network to grab the attention of the target audience. Organizations follow this tactic to reach the potential customers.
Clickable Content
You need to create compelling content, the visitor will click only if they found the content interesting. As, everyone is competing to grab attention. To achieve your goal you need to tailor optimize a creative content. Make sure to attach clear link and call-to-action to your click-worthy content.
Webinar and Video Streaming
Video contents on social media are seriously taking off. Marketers know very well that the webinar, hang out, Livestream is a goldmine for generating sales leads. Before, hosting any Livestream you need to know basic insights about an audience for converting them into leads.
Use this format to attract ideal buyers:
Learn whom to invite and advertise.
Research for in-depth coverage of topic.
Promote webinar in social media platforms.
Highlight key-points on registration page.
Connect the video session to your site.
Engage and sell socially
Quora or Reddit platforms are built to share information, advice and to ask questions within niche relevant communities. To grow your target audience you need to join more and more communities. To collaborate with communities ask questions, post information, offer recommendations thus you can prove your authenticity.
Break Down the Social Media Platforms
Twitter
Twitter is well known media platforms. You can start with AMAs (Ask Me Anything) campaign to interact with visitors. Leave them to wanting to explore more. If people ask questions direct them to your blog or relevant content in your site. Involve influencers to entice audience through their own social handle.
Facebook
Facebook can be used to engage the audience in for conversation. Before you post your content try to engage local members first to know the audience vibe. Then craft a content to ignite conversations to drive visitors to your site. Ask the friends and followers to share your content through their profile for wider reach.
LinkedIn
LinkedIn aims to connect the business world. This platform act as the best source of generating leads, especially for marketers and B2B companies. Users here are knowledge seekers so to grow your following you need to post engaging information. You can embed CTAs to slide decks while sharing post to direct audience to your site. Link SlideShare to your profile to improve your online visibility.
Reddit
To reach the target audience you need to connect to the niche audiences by offering them with reliable information. Reddit is not so user friendly, you can't throw your links freely. If you walk in this place like you own it, then you may get trolled or even get removed. Understand the personality and drop hint to visit your site accordingly.
Conclusion
Leads generated! Once you have all your leads, it's time to go for some outreach.
To acquire leads you need to create gated content, join groups, share engaging content, light up a feed with content storm to hit conversation. With videos and webinars, you can generate leads effectively and at a faster rate. Start with this tactic today to generate leads for your brand. A good digital marketer knows well to nurture the leads to earn more revenues. Set up a Google analytics tracker on your website to track and monitor your leads. Take advantage of targeting tools available in social media to reach out the right audience. Always remember to run different campaigns for separate segment of audiences.
---
ABOUT AUTHOR: