React is a JavaScript library used to build user interfaces, it is also denoted as React.js or ReactJS.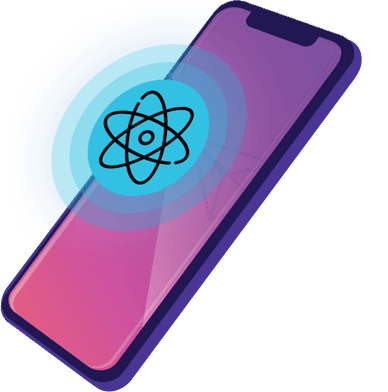 As an optimal basis for the fast-changing data to be recorded, ReactJs can be used in developing single-page or mobile applications.ReactJS development services make UI components that work on both, Android and iOS platforms, with the help of such an open-source framework, ReactJS developers can swoop into providing best in class web and mobile app development solutions. Key Features of
ReactJS

Development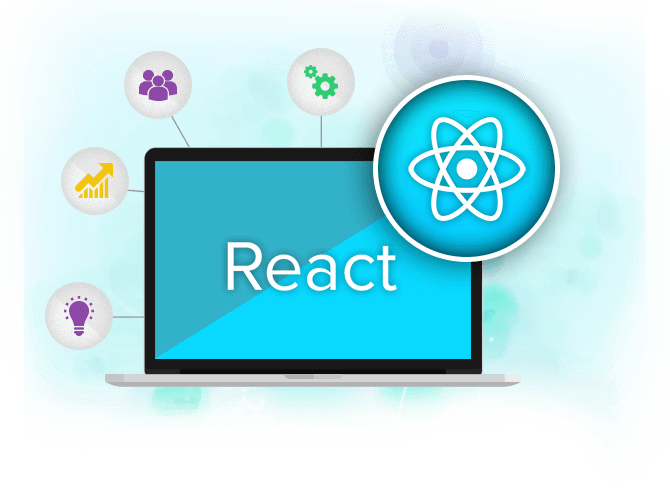 Why
ReactJS

Development Services?
ReactJS works on multi-platform and is surprisingly effective as it makes writing Javascript easier.
Its sleek and effortless nature makes it a hit among App Developers.
The basics of ReactJS web development is easy to understand and could be seized by any JavaScript developer.
Why
APPWRK

For

React js

development?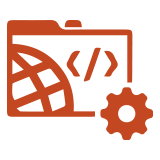 ReactJS Web Application Development
Being a leader in ReactJS development, we provide highly extensive, SEO friendly, and efficient web applications built using the ReactJS framework. We believe in delivering the best ReactJS development solutions to match your business requirements.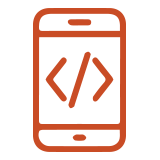 ReactJS Mobile App Development
We are proficient in offering services around ReactJS for developing high-end mobile apps that run on Android and iOS platforms both. We create mobile apps by making use of reusable native components, thereby taking care of faster delivery of the app project.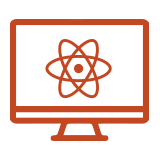 Enterprise ReactJS Development
With an experienced and strong team of ReactJS developers, we provide ReactJS development services to numerous clients located across the globe. We serve industries such as eCommerce, finance, communication, healthcare, etc.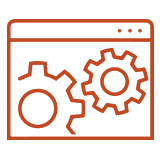 When it comes to being a ReactJS development company, we are undoubtedly one of the front-runners in this race. The team here makes use of advanced development methods together with the relevant tools and techniques for delivering projects on-time.

Custom ReactJS Development Services
APPWRK excels in providing services well and above industry standards. Our vast team of expert ReactJS developers has the ability to do customizations in your current application, along with integrating it with third-party frameworks.