LinearStack is designed to keep the business data safe and IT systems running, it offers a range of strategy and implementation services to help the user to navigate the complex cybersecurity landscape with confidence and efficiency. LinearStack adds significant value to the operations of the business, providing relevant solutions to meet the needs and compliance of the organisations. LinearStack helps in making cybersecurity simple and accessible by providing continuous support and advice.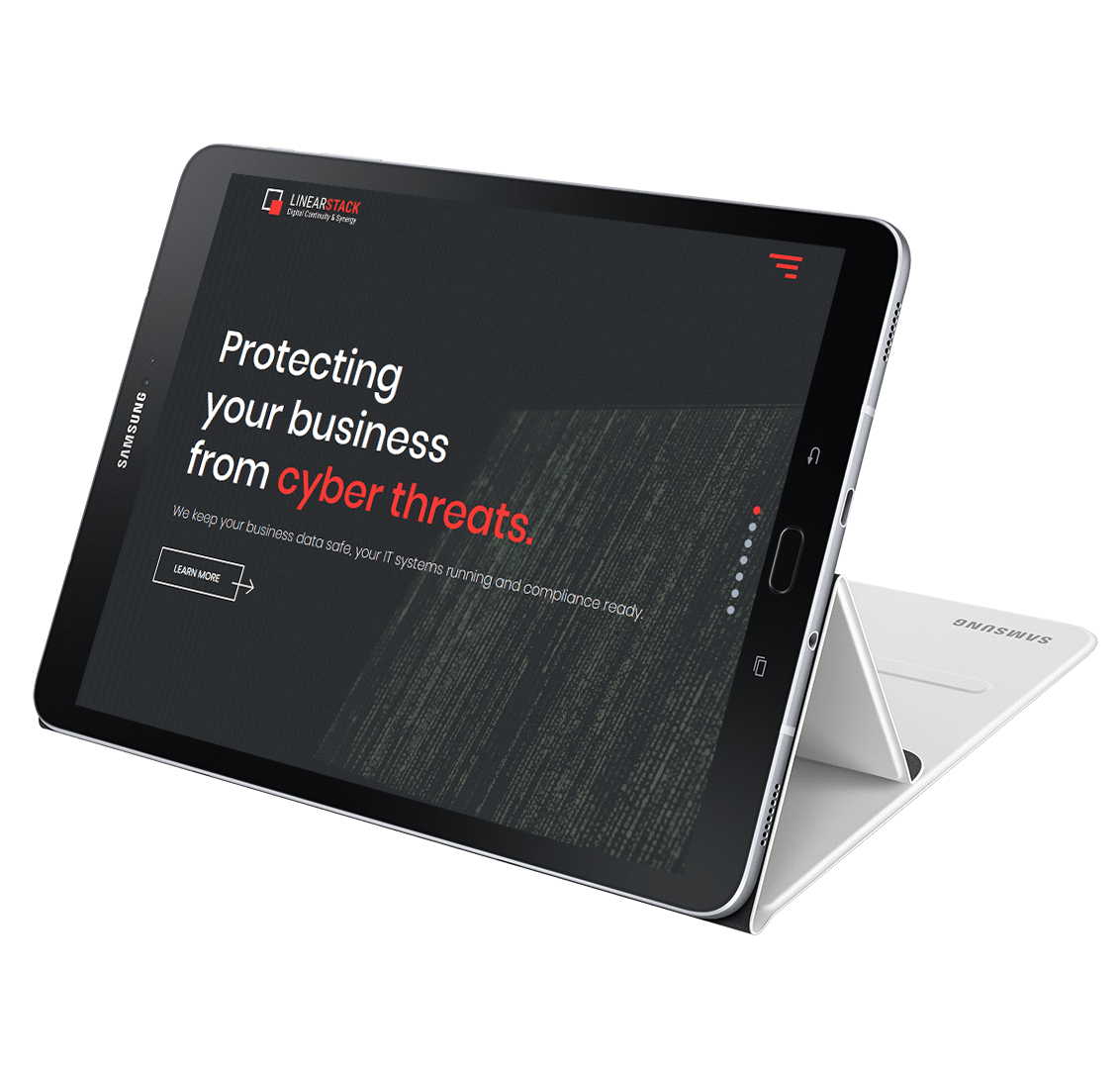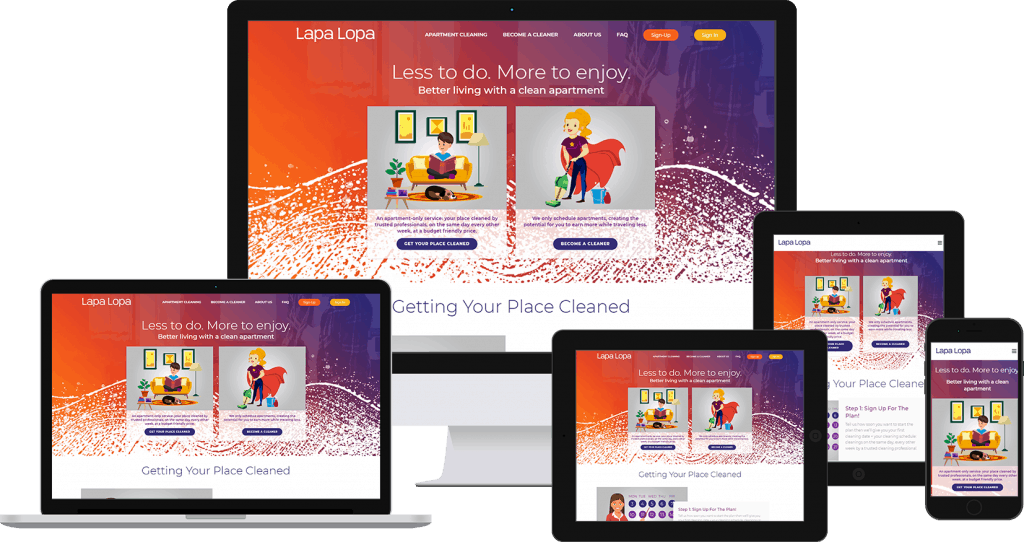 Lapa Lopa connects you to services and tools that make apartment living better.

Clean gives you access to trusted, high-quality cleaners that come to your apartment every other week and leave it tidier than they found it. Plus, they do it without harsh chemicals that may harm them or you. All for a budget-friendly price that's based on how many bathrooms you have.
Emrec brings together a diverse pool of skilled, dedicated and confident people providing a common platform for the Talent and the Companies to get the perfect match for the work, Emrec acts as a cost-effective, valuable recruitment service saving time and money, making whole recruitment process efficient, effective and professional. Emrec is an expert in matching people to jobs and companies to people. Emrec maintains a high standard of service and remains firmly committed to quality of work.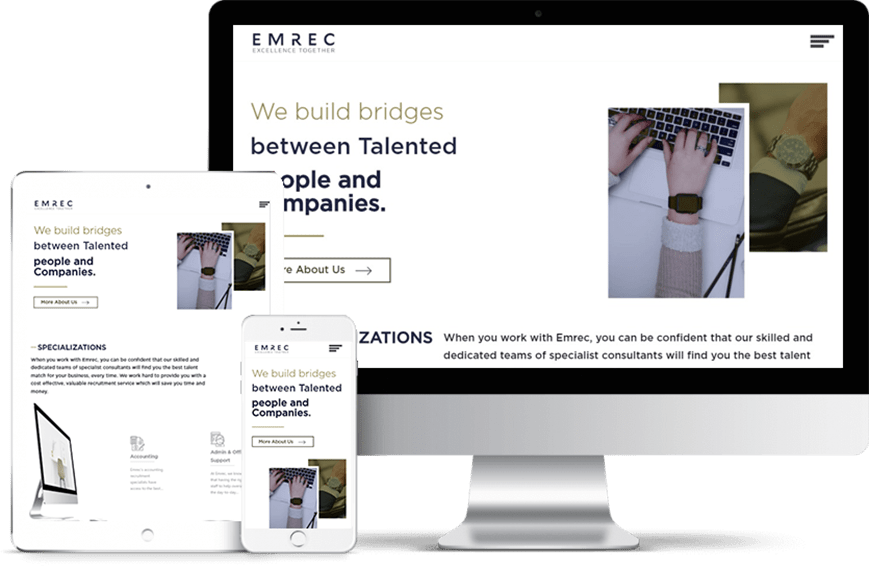 Centropel is the one-stop destination for a trendy style, it offers the readers a wide number of articles and blogs to build the perfect closet. Centropel is designed as a style diary for the people visiting the website providing them with the latest clothing trends, styling tips, beauty advice, and much more to solve their fashion problems there and then.

Centropel contains a range of highly visual articles on a variety of style and lifestyle topics, which makes it an insider guide to fashion's most fabulous.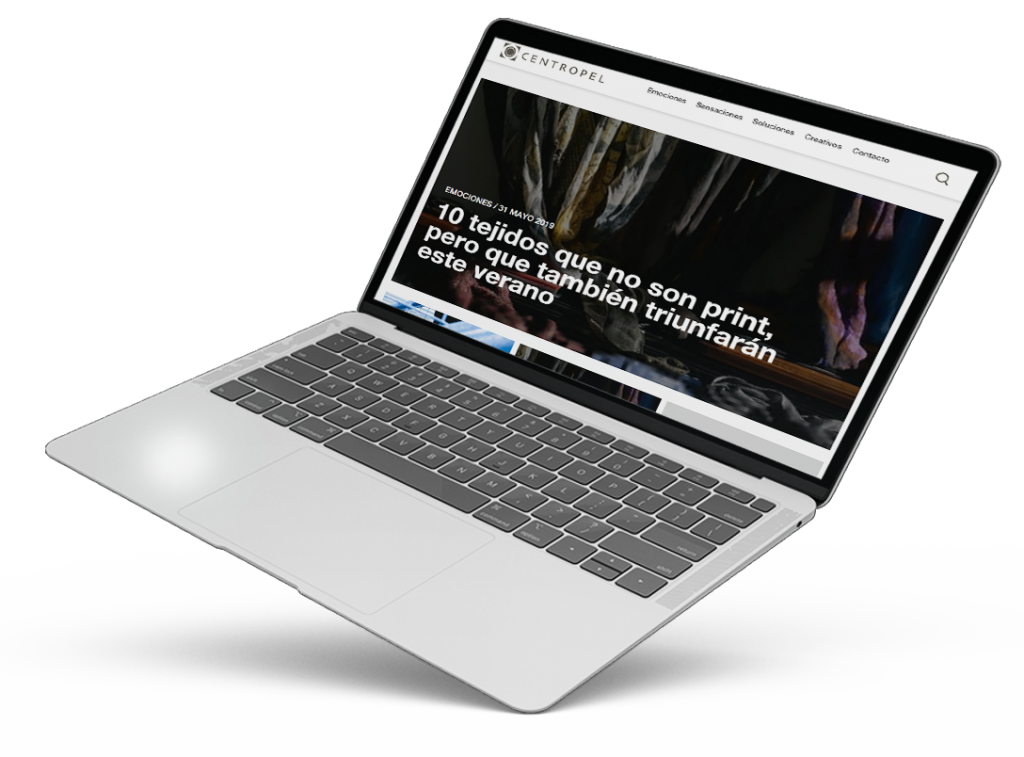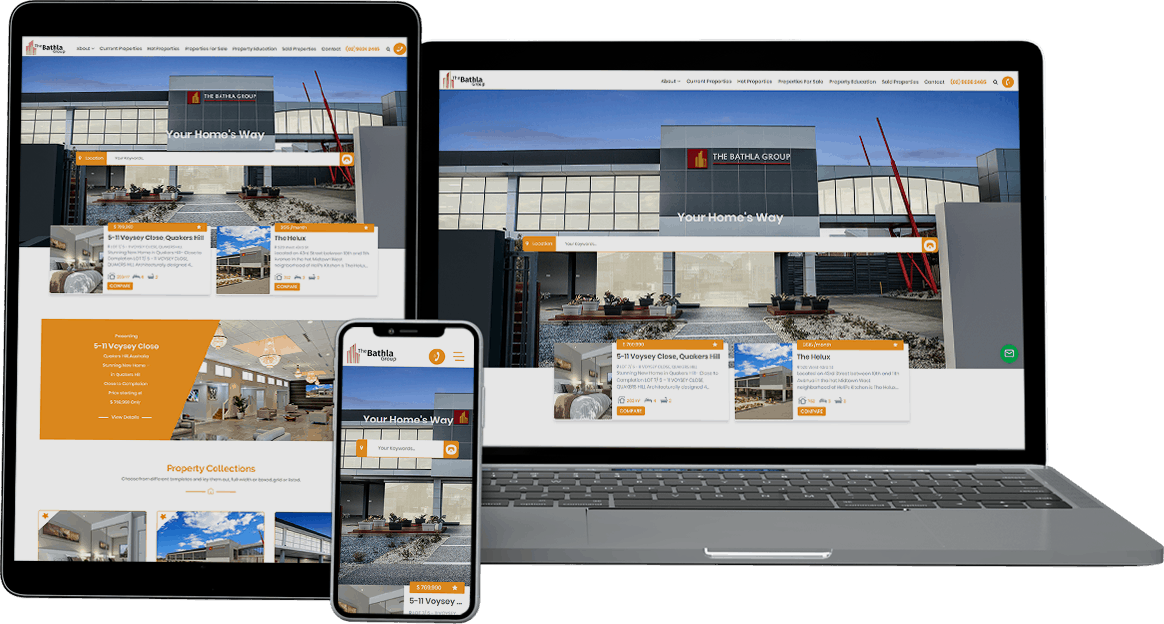 The Bathla Group is one of Western Sydney's leading construction companies, established in 1997. With over 2,500 properties completed, Bathla has gained a significant reputation for delivering quality homes tailored to the ultimate customer experience in both the construction process and post-sales service. We strive to deliver all properties at a price which suits both your needs and your pockets. Make us your first choice. Talk to one of our sales professionals today and feel THE BATHLA difference.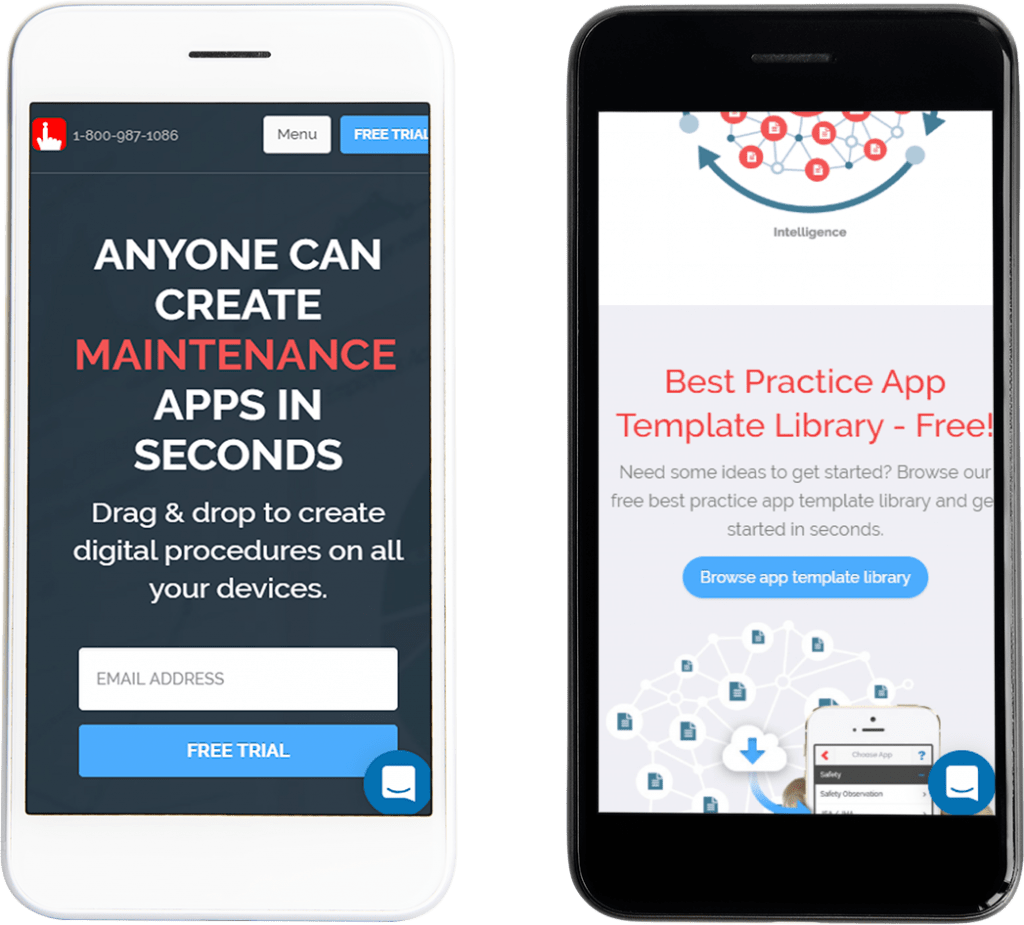 Empower your team to create FAT FINGER web apps in a simple drag and drop way, to instantly simplify key processes, integrate with existing plant and ERP systems and rapidly deploy across the enterprise.
› › Use any device (mobile or desktop) to have any procedure at your fingertips
› › Drag & Drop to create and manage your workflows and templates
› › Customizable dashboards to give analytics into your business
› › Integrates easily, breathing life into old clunky systems.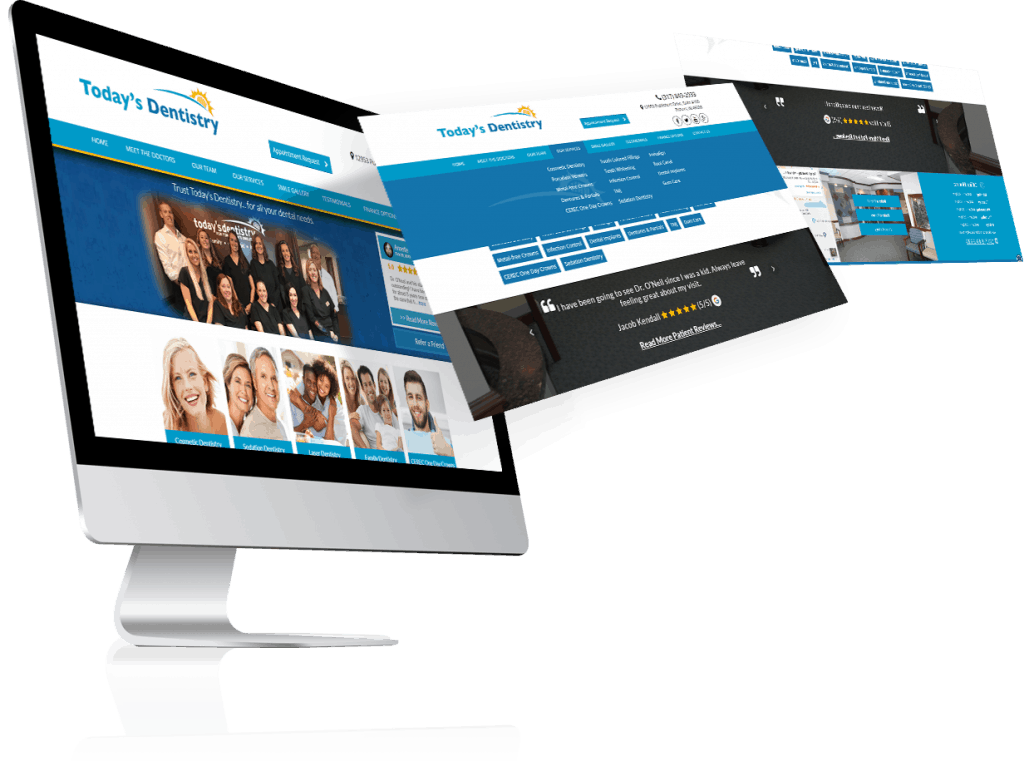 TODAY'S DENTISTRY IN FISHERS, INDIANA. Today's Dentistry helps manage their patients and clinic. Dentists can keep a database of their patient's record. These include personal information, dental charts, dental notes, and appointments. They can also attach dental images and keep a record of patient payments. The dentist can also call or send SMS directly from the contact number of the patient. Appointments can be saved directly to your Android calendar.
Proactive Health Labs (pH Labs) is a national, non-profit organization that informs consumers on the most pressing health issues and gives them the health education they need to take better care of themselves.

Many people rely on inaccurate and incomplete health information. At pH Labs, we provide easy-to-understand information curated by a team of healthcare professionals, including medical doctors, healthcare attorneys, personal trainers, and nutritionists.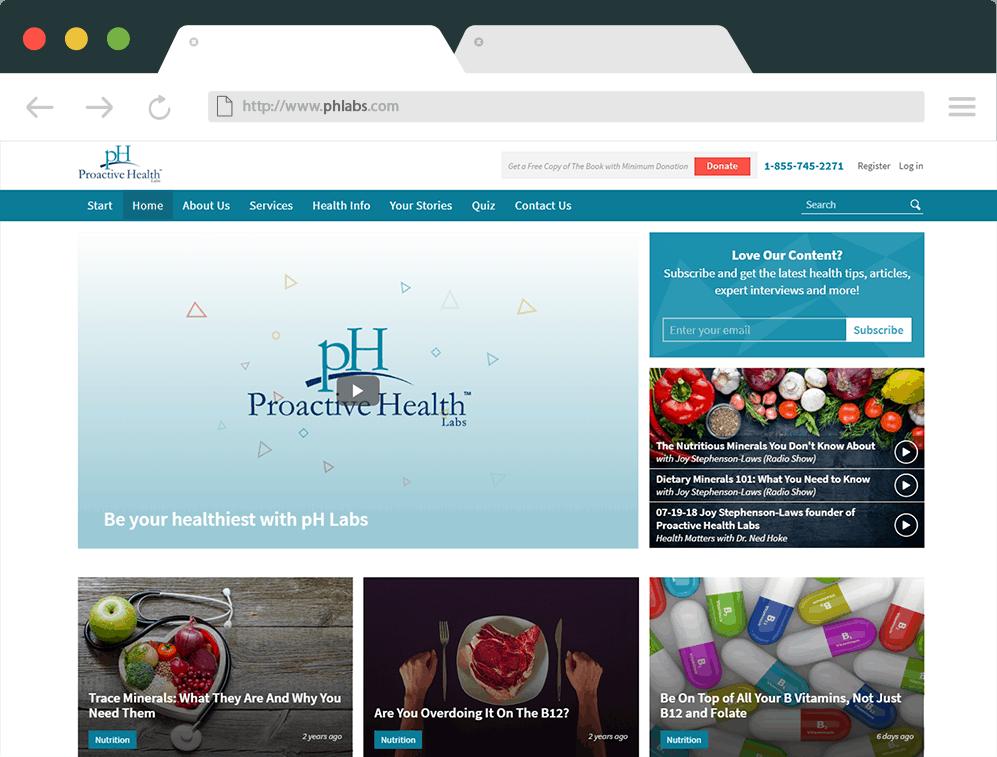 LearnKode is a website for Beginner and Professional to learn AngularJS step by step and the biggest advantage is that while learning you can experiment with your code Online. This web app contains all the major topics of Angular with Excellent Code Examples. With its beautiful UI and easy guide to learn Angular. LearnKode is a website for Beginner and Professional to learn AngularJS step by step and the biggest advantage is that while learning you can experiment with your code Online.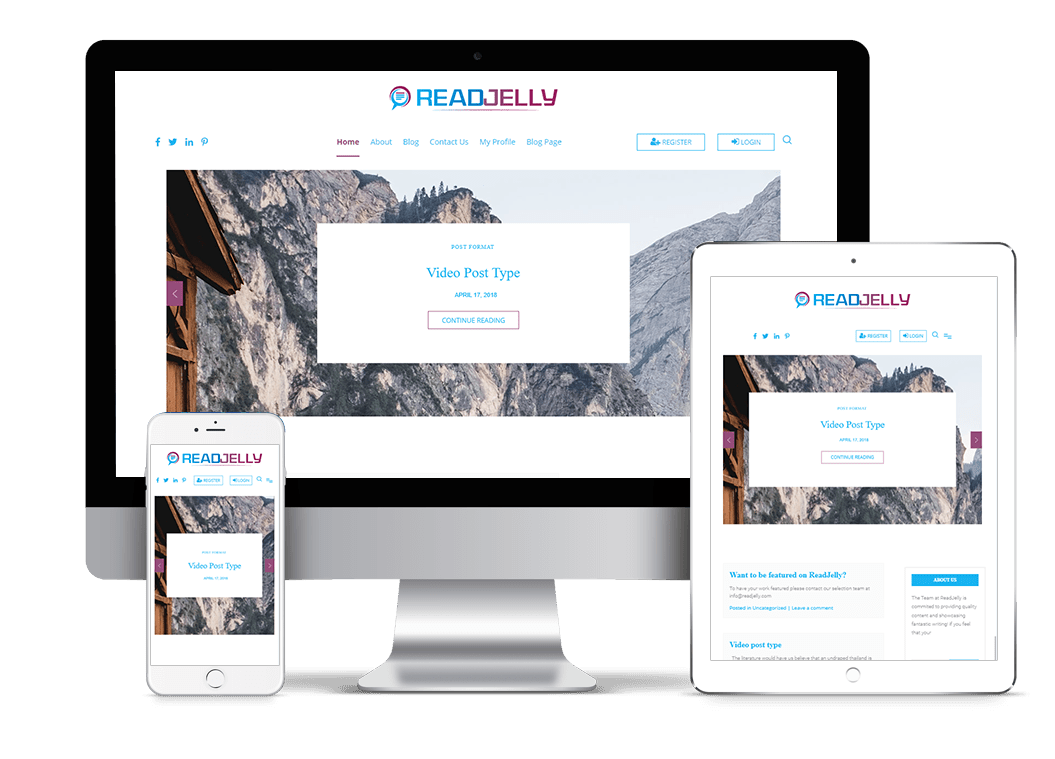 ReadJelly brings together a diverse pool of fantastic writers to create short stories every day, It is committed to providing quality content and a showcase of fantastic writing, ReadJelly features the best stories on its homepage providing the writers a platform to flaunt their skills and imaginations.

ReadJelly bundles-up the stories that stretch the reader between recognition and amazement, that conjure a particular world with delicate expertise.