Read Time
4
min
Before beginning let's stop here and assume that you own a posh and lavish cafe in Paris but people are surpassing to visit nearby Starbucks or Dunkin' Donuts. Do you wonder why? The reason being they are not aware of your ravishing cafe with the best food in the town. To make sure that the customers know about your nice little place, you can try using the coffee and the cookie together using the cafe advertisement. We are not talking about breakfast but a killer marketing duo. PPC is your coffee and SEO for a cafe is your cookie. Little confused? Let's take a walk.
Why PPC is a Coffee?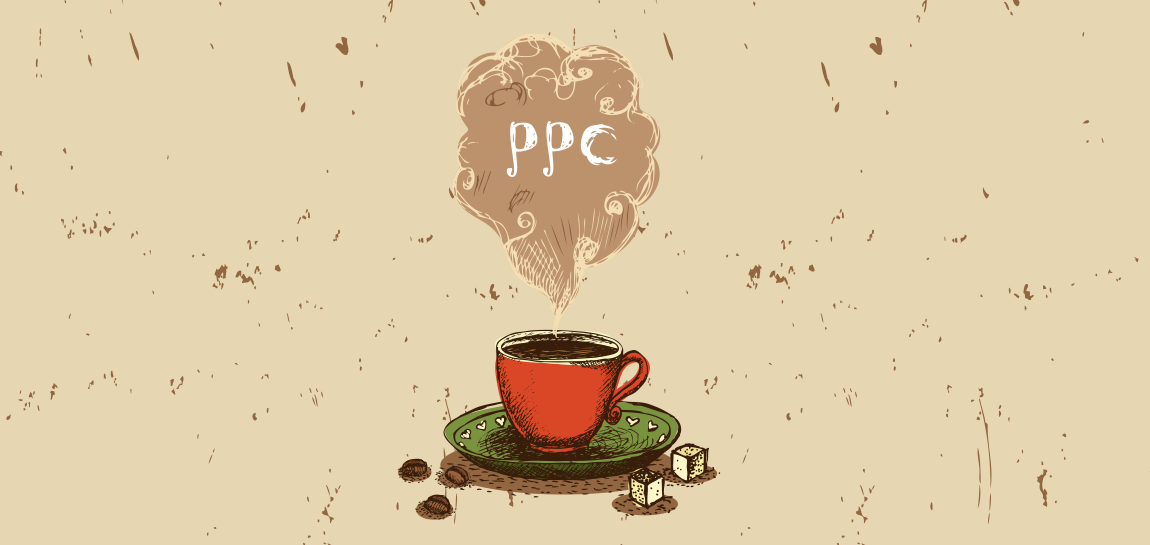 The answer to this goes like if we talk about Coffee, it takes a few minutes to brew but instantly lifts your mood and leaves freshness all day long. The same way PPC works showing instant results within a short span of time. So, you must be wondering what is PPC? PPC is basically choosing the keywords you want to use in your digital cafe ads. After that, you will place the bids for the particular keyword let's say "best cafe near me" then you can get the conversions when the customers will click. The cafe ads can appear on search engines and social media signals. This will help the potential customers to know about your cafe easily. This could be possible only if they search the keywords on the search engines on social media. However, they will do because everybody has the internet and they know how to google things.
Now let's see how

PPC benefits the cafe business?
PPC targets a particular audience, location, age-range, and gender
PPC ads help to increase brand awareness
PPC ads help to increase sales and customers
PPC ads for the cafe are cost-effective and help to generate ROI for the cafe
PPC helps to reach multiple platforms to generate relevant leads
Why SEO is a Cookie?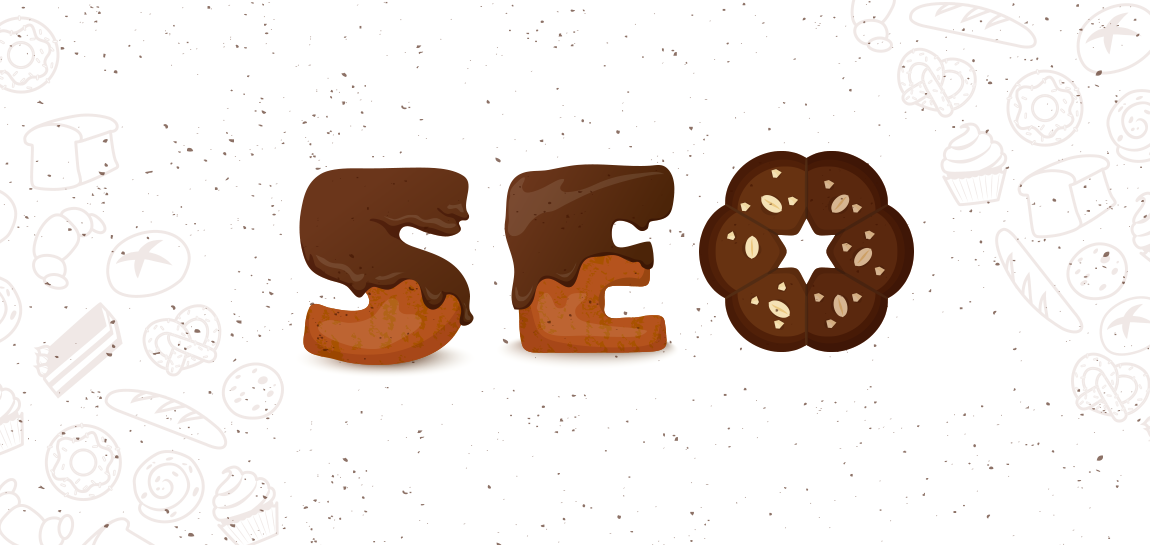 Listening to the word Cookie, the first thing that hits to mind is "yummy". Although it takes time to be bake cookies, the result is always tempting. So, how SEO cafe is a cookie? SEO is used to target the keywords reason being that they improve the visibility for the relevant searches but it takes time to show results its could be months or a year. The companies are using SEO services as a matter of fact that the customers are spending more time on the internet surfing about "what to eat" or "cafe near me" and this will help to generate organic leads.
Let's see how SEO benefits the cafe business-
SEO targets organic traffic for the cafe business
SEO works in long terms
SEO does not require extra cost other than an agency fee
SEO helps to maintain and build brand reputation, sales through public relations
SEO helps your cafe to reach globally.
If Cookie (SEO) and Coffee (PPC) and both go hand in hand so the question here arises that how they are so important for a Cafe business to grow?
The answer is simple, today we are in the era of modernization and digitalization where we are surrounded by a large no. of businesses. Success could not be possible for any business without Digital marketing services and SEO and PPC are the mains. The competition is increasing but the only way to crack the hard nut is by staying on the Top.
This will ensure that your business is reaching a large audience and also using social media could help to innovate new ideas. These ideas are very helpful as they will help your cafe business to grow. Updating yourself regularly can help you to stay connected with your customers. Changes are necessities of life to grow similarly, cafe needs to get out of the traditional obstacles by using the latest SEO and PPC for their growth.
This will help even a small, local cafe to grow like a boom.
Conclusion
People are always making comparisons about which one to choose either PPC or SEO but, why they can't choose both? The reason is that digital marketing is a vast term and paid searches are earning billions of dollars because the fact is that they are a growing market. The organic search generates traffic and helps the business to grow rapidly via global reach.
The SEO and PPC are our cookies and coffee. SEO cafe takes months and years to rank on the top whereas PPC shows instant results by converting the traffic. So, the scenario has changed as you can see the instant results without waiting so long for a month or so. The best thing is they are made to be used together to cover up the pros and the cons of each other. If you want your business to reach a new height. APPWRK IT SOLUTIONS will provide you with free website auditing solutions and ensures that your business reaches on top, then you can place your requirements and contact us