We cater a wide array of AngularJS development services, Get the robust, highly interactive and data-driven Angular/AngularJS web applications with optimum quality standards.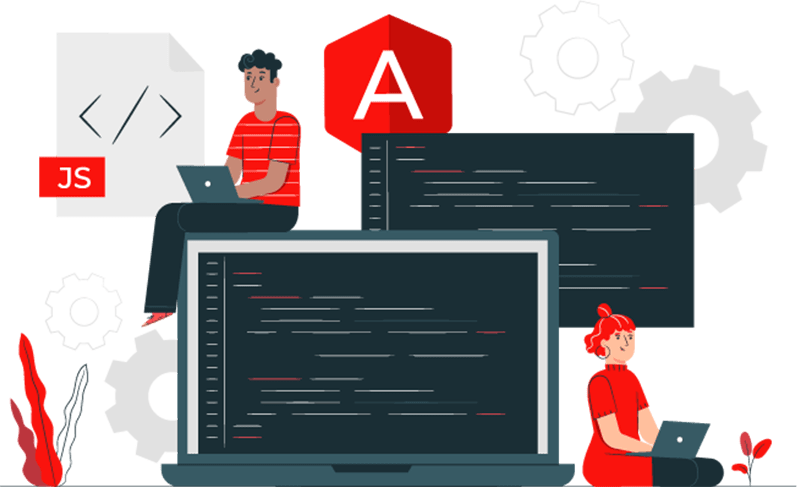 AngularJS is one of the most popular front-end frameworks when it comes to building a dynamic single-page app. Angular is known as a champion JavaScript framework, It was built with the core objective to simplify the codes, address the issues of the single-page applications (SPAs) and extend its interactivity. Even though AngularJS is the best framework to build interactive single-page applications, it can be used to build any type of web app.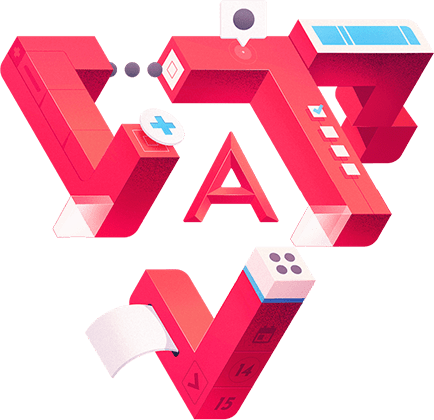 Why
Angular.js

Development? In contrast to most of the other frameworks, which require programmers to break the app into multiple MVC components, AngularJS twines it together automatically thus saves a lot of time.
AngularJS has been tailored keeping testability in mind. It comes with a unit test runner setup an end-to-end, which makes testing AngularJS applications as easy as possible.
AngularJS has a built-in dependency injection subsystem. It deals with how components get a grip of their dependencies. 
The AngularJS injector subsystem is entrusted of building components, resolving their dependencies, and providing them to other components as requested.
Two-way data binding, this feature handles the integration between the DOM and the model, and vice versa, the process improves the performance dramatically.
ANGULAR.

JS IS POPULAR

BECAUSE

OF ITS LIMITLESS

FEATURES! Speed and Performance

Deep Linking

Routing

Productivity

Not Browser Specific

Data Binding

Architecture
Why
APPWRK

For

Angular.js

development?
APPWRK is an intercontinental renowned AngularJS development company, we are proficient in building feature-packed and cutting-edge UI/UX AngularJS solutions. Outsource top-of-the-line Angular minds from us to build highly innovative, interactive and dynamic frontends with brilliant web performance. We are well skilled and specialized in developing front end applications using AngularJS. We have an extensive skilled team of AngularJS developers having in-depth knowledge of the AngularJS framework packed with comprehensive dedication.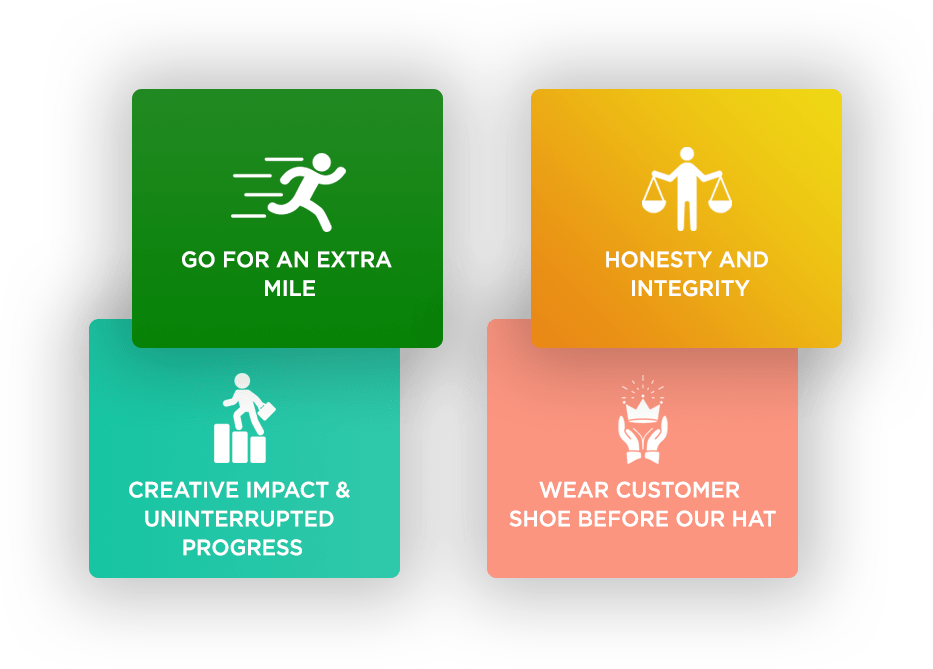 HAVE A
PROJECT

IN MIND? WE'D LOVE TO MAKE YOUR IDEAS INTO

REALITY.