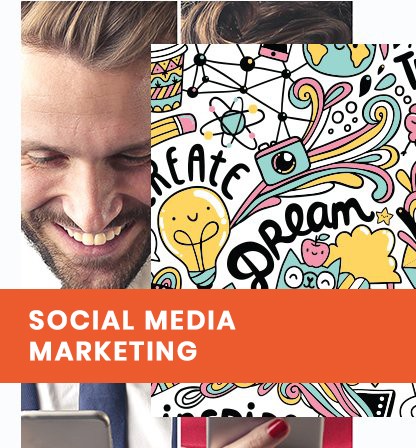 SOCIAL MEDIA MARKETING
If you haven't integrated social media marketing into your digital strategy You are definitely missing a powerful marketing opportunity. SMM is undoubtedly the most grounded approach to drive traffic to your websites.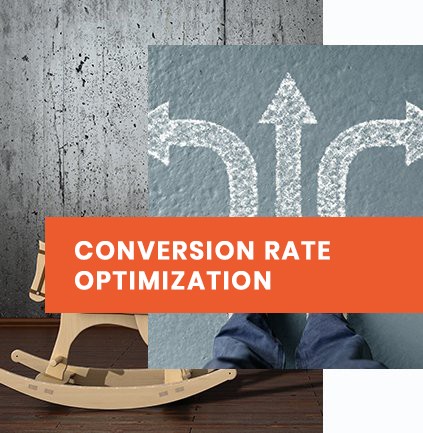 CONVERSION RATE OPTIMIZATION
Conversion rate (CRO) optimization is a system in the area of Internet marketing to increase the number of visitors to a website who transform into customers or take any action on a website in general.